The Next Generation of
Waterproof Flooring AtroGuard® was specifically developed to combine
the natural wood element and rigidity of Laminate
flooring while enjoying all the waterproof features
of Luxury Vinyl products.
The result is a truly multi-functional
and 100% natural wood-fiber floor!
Waterproof
Unlike regular laminate flooring, AtroGuard®
can be wet & steam mopped and installed in kitchens,
bathrooms & basements, thanks to a 2-pass
power sealing process and the extra tight lock
click system that protects the board against
humidity like never before.
Install Over Extra Large Areas
AtroGuard® features an ultra-stable SureCore™,
which means it can be installed over 400sqm. /
4,000 sq.ft. without unsightly transition moldings
between rooms or open spaces.
"Wear, Scratches & Stains…
AtroGuard® can take it!"
If a picture is worth 1000 words, how much is a video worth?
More and more PVC-based flooring solutions such as LVT or
WPC claim to compete because of their moisture resistance,
but let's see how they perform against regular scratches
and stains next to AtroGuard®.
LVT or WPC's resistance to scratches, stains & cigarette burns
comes nowhere near AtroGuard®'s, meanwhile the flooring is 100% PVC-free.
AtroGuard® is THE waterproof flooring solution for active households!
Your browser does not support HTML5 video.

Your browser does not support HTML5 video.

Your browser does not support HTML5 video.
Commercial Wear Resistance
AtroGuard® comes with an AC4 or AC5 highly
resistant scratch and wear rating, perfect for
commercial use.
Ultra-Stable SureCore™
AtroGuard's® SureCore™ high density base
provides a 60% more stable core than standard
laminate flloors.
Power Sealer
A 2-pass power sealing process
protects all edges of the board against
humidity like never before.
Extra Tight Lock
AtroGuard®'s extra tight click system has 5X
the contact points between two planks
compared with a standard laminate "drop
down" click, making it one of the tightest
locks on the market today and virtually
stopping moisture from infiltrating!
Warning: Use of undefined constant jQuerysection_image - assumed 'jQuerysection_image' (this will throw an Error in a future version of PHP) in /var/www/html/wp-content/themes/atroguard/template-parts/section-multi-column-parallax.php on line 26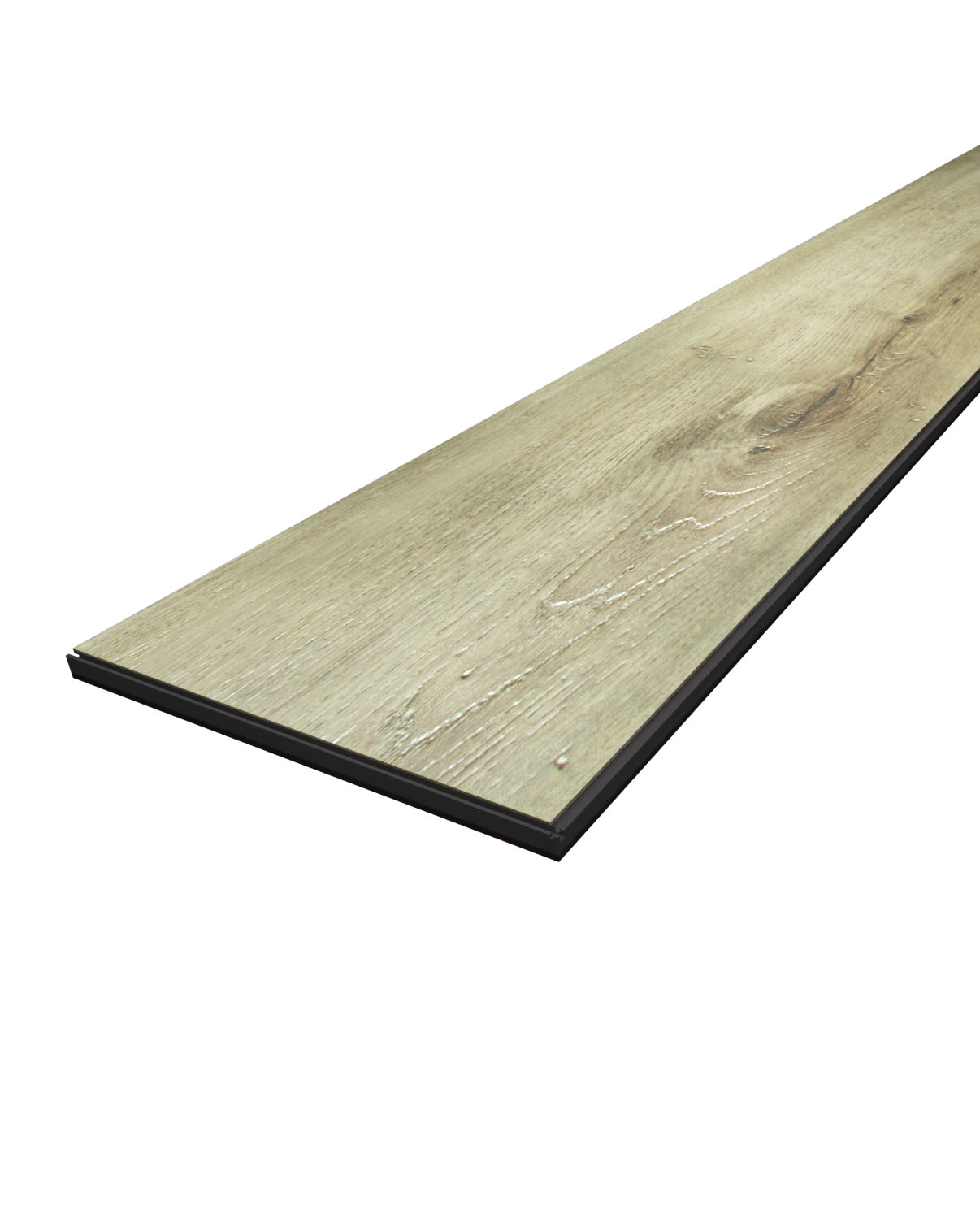 Transform your room instantly from
the comfort of your own home with
ATROGUARD ROOM VISUALIZER
GET STARTED


Transform your room instantly from the comfort of your own home with ATROGUARD ROOM VISUALIZER
What people think about Atroguard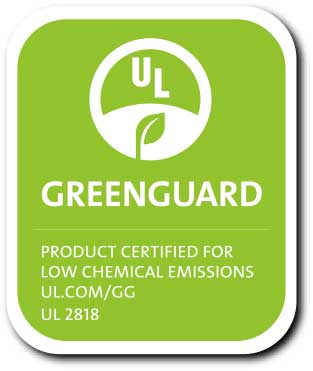 Accredited ISO-IEC Guide 65:1996, the Greenguard Environmental Institute is an industry – independant organization that aims to protect human health and facilitate consumer's choice for safer products through certification of products for extremely low chemical emissions.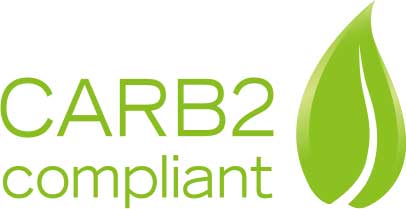 California Air Resources Board's (CARB) mission is to promote and protect public health. The phase 2 emission standard (known as CARB 2) defines the limit of emission of formaldehyde for distributing wood based products in the state of California, U.S.A.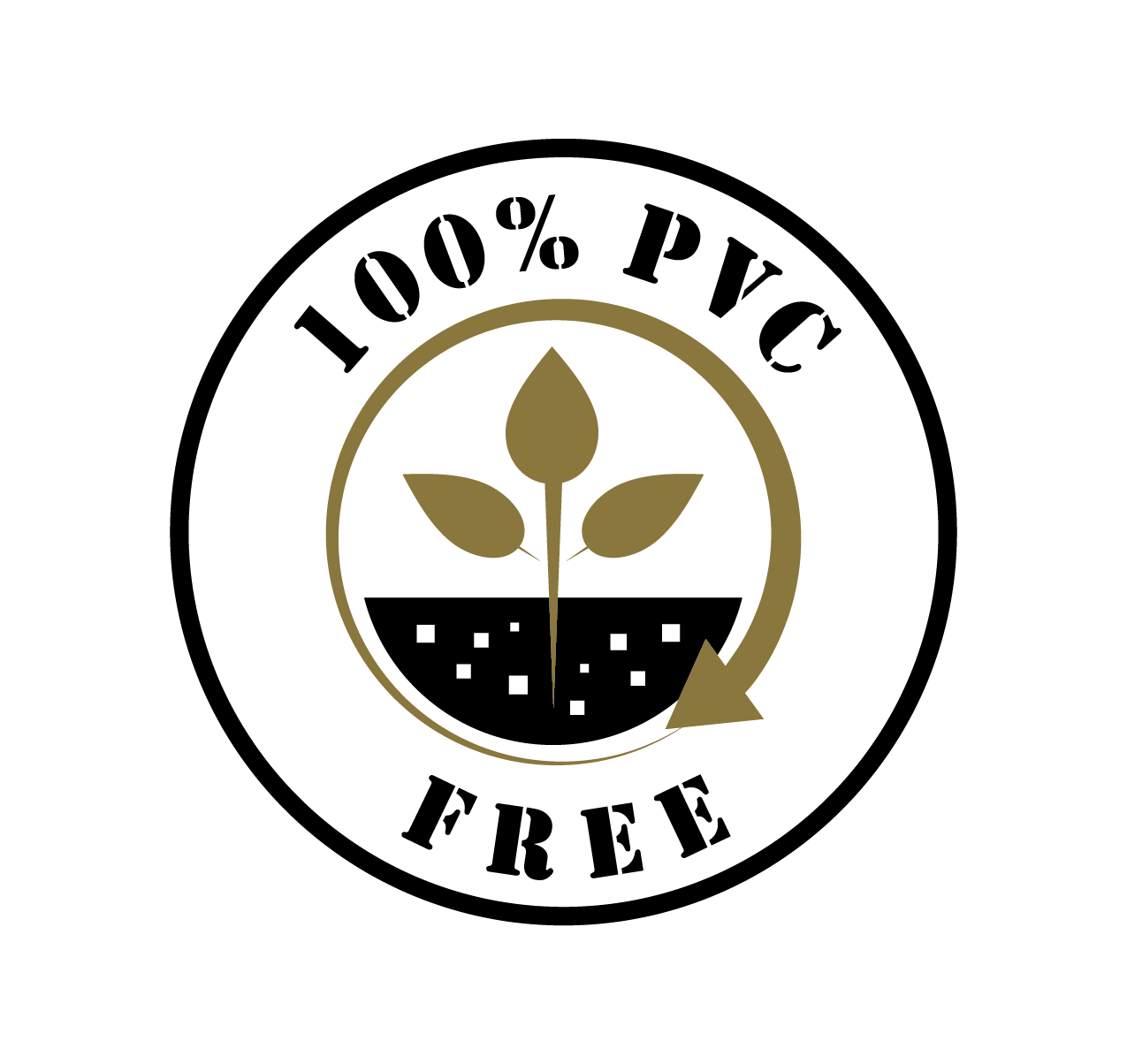 More and more households and businesses are making the choice of having floors that are resistant to moisture and everyday spills, most of which are PVC-based. AtroGuard outperforms most waterproof floors in terms of overall performance, durability and ease of maintenance, all while being 100% PVC-free!
Beautiful Designs
AtroGuard® features deep synchronized texture and comes with up to 32 unique planks* within one decor for a truly authentic wood look and feel.
The majority of American households have some type of pet. We love our animal friends, but accidents do happen. AtroGuard® flooring makes it easy to wipe away the little accidents, and there's no need to sacrifice style for the inconvenience of an easy-care surface. See warranty for full details.
AtroGuard® is simple, fast and easy-to-install.
Thick and rigid SureCore™ requires minimum
subfloor preparations and installs over most hard surface subfloors.
Let's Get in Touch!
We love hearing from you, feel free to contact us for informaton.